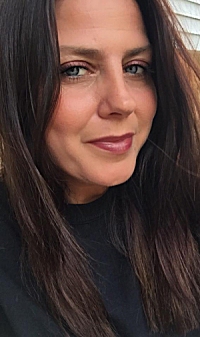 Soul Illumination Session -
The Mirror To The Soul: Bring To Surface The Soul's True Reflection As We Decipher And Listen To The Spirit Speak. Soul Mirrors Allow Us To Gain Soul Perspective. We Will Acknowledge The Spirit's Trials And Desires - Messages Of The Mind And Body Can Be Relayed To The Soul And Vice Versa. This Session Works Quickly To Complete The Harmony Of Mind - Body -Soul.


Kaleidoscope Question & Answer Sessions -
These Sessions Incorporate Various Methods Of Divination And Focus On Specific Scenarios Or Issues. These Kaleidoscope Views Will Take Us From Limits To Possibility And From Multiples To Probability. Kaleidoscope Views Are A Means To Study The Fast Forward Illustrations Of Desired Outcomes Alone.


Rune Stone Oracle Readings -
Similar To The Moon Our Souls Also Pass Through Phases; The Runes Themselves Become The Mapping Tools Used To Illuminate That Phase. Runes Are Set In Stone; When Read And Deciphered Runes Assist And Comfort Us With Our Set Travel And Navigation Plans.


Astrology Love Compatibility Sessions -
These Sessions Expose All The Secrets Of Your Lover's Hidden Desires. By Better Understanding Your Lover's Astrology Traits, You Offer Yourself Cosmic Advantages To The Successful Outcome Of Your Relationship Efforts.