About the Sessions:
Coaching and Reading appointments are open to anyone. Please state your preference when requesting your appointment.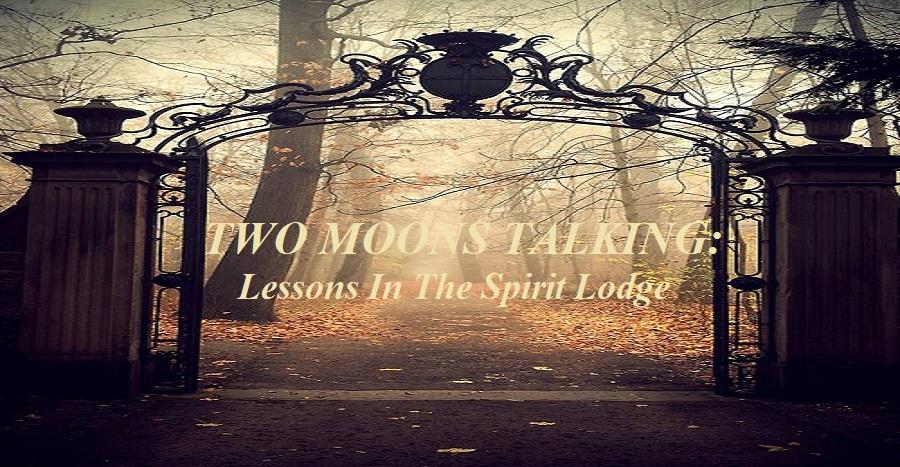 You can contact me on Face Book through Two Moons Talking. (Please click HERE)
Appointments:
For your convenience appointments are offered by phone, live chat, or email.
(Options and terms specified in rate schedule.)
*Select your preferred method of contact.

Or Face Book:
'Two Moons Talking' on Face Book)
*Select a first and second choice for date and time .
*Submit your email request through the 'contact us' link. I will reply with confirmation and details if applicable.
*To catch me 'by chance' look for my availability link's 'call now' button. It will let you know if I'm free to take your request.
Coaching Rates
***Rates for Private Course and Certification Only***
15 Minutes $50.00 (save $10.00) pre-paid via PayPal.
30 Minutes $100.00 (save $20.00) pre-paid via PayPal.
60 Minutes $180.00 (save $40.00) pre-paid via PayPal.
*Coaching Per Minute Sessions Only*
$3.99/minute phone or live chat by appointment or chance.

Reading Rates
*$250.00 Readings and yearly forecasts require many hours to complete and are extensively detailed.
(Please see my reading services for descriptions.)
*All are pre-paid via PayPal and received within 48 hours.


Per Minute Rates
$3.99/per minute for phone and live chat sessions via appointment or 'by chance.' (Check my availability link for the 'call now' button (to the left) if I'm free.)