About the Sessions:
Coaching and Reading appointments are open to anyone. Please state your preference when requesting your appointment.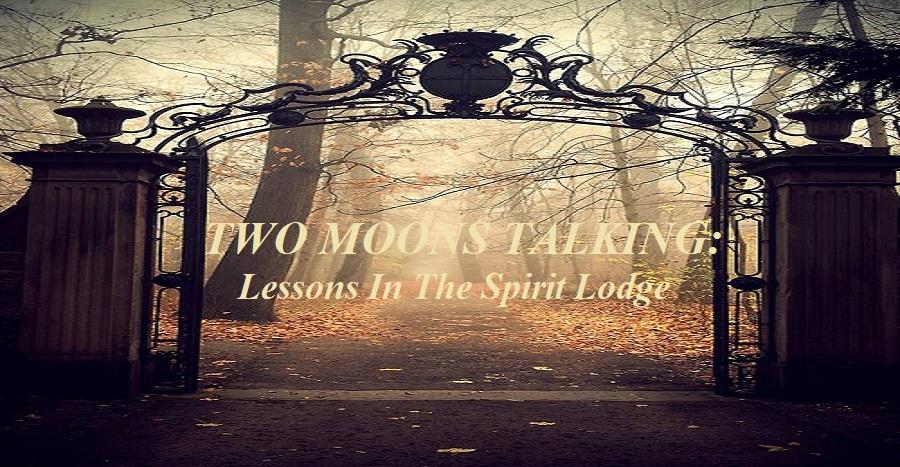 You can contact me on Facebook through Two Moons Talking. (Please click HERE)
NOW: By Appointments only:
*Select your preferred method of contact.
*E-MAIL

*Submit your email request through the link above. I will reply with confirmation and details if applicable.
Or Facebook:
('Two Moons Talking' on Facebook)
*Select a first and second choice for date and time .
Session Payment Options Menu
Reading Rates
*$350.00 E-mail readings and yearly forecasts require many hours to complete and are extensively detailed.
(Please see my reading services for descriptions.)
*All are pre-paid via PayPal and received within 48 hours.
E-mail for Cinnamon Moon