SPIRIT
LODGE


LIBRARY

Myth & Lore

Page 40
(Main Links of the site are right at the bottom of the page)
Some of the 86 pages in this Myth & Lore section are below. The rest will be found HERE
Spirit Helper Oregos
By Paah Wenchokws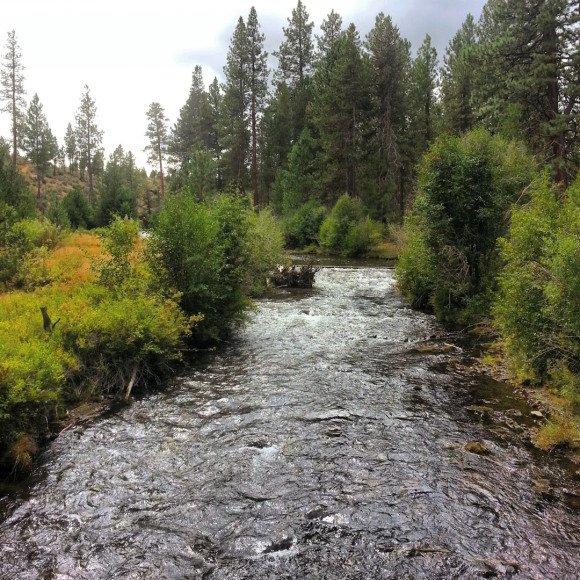 Spirit Oregos liked people so she decided to be a huge rock at the mouth of the Klamath River.
Her job each year was to tell the fish when they should leave the ocean and head upriver. And so, each year, Oregos guides the smelt and candlefish, upriver where the Yurok people net them.
They are so oil-rich that they can be burnt as a candle for light.
Then in the spring she sends up the cut-throat trout, in May the giant sturgeon, and in July she calls in [napooie] Salmon, the delicious king salmon.
August is the steelhead run, followed by silver salmon.
Oregos, what a spiritual helper.
© Copyright: Cinnamon Moon & River WildFire Moon (Founders.) 2000-date
All rights reserved.

Site constructed by Dragonfly Dezignz 1998-date