SPIRIT
LODGE


LIBRARY

Tools & Crafts

Page 12
(Main Links of the site are right at the bottom of the page)
The links for the 22 pages in this Tools & Crafts section are below.
Rattles (Snakes) & Musical Instruments
By BanjoSally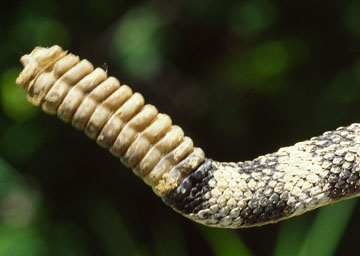 I just learned about this on a forum for bluegrass musicians so I did a search and found the following quote on www.luckymojo.com/rattlesnake.html. It sounds shamanistic... has anyone ever heard of this?
RATTLESNAKE RATTLES
The rattler has a reputation for bravery because it warns its victim before it strikes.
My favorite use for rattlesnake rattles is the Appalachian fiddle-players' custom of placing them in one's instrument before entering a fiddle contest. Even folks who do not believe the rattles will help them win a contest may add a rattle to their fiddle to make it "sound better." The origin of this belief is unknown, but it is quite commonly encountered, even to the present day.
In the South, rattlesnake rattles are sometimes placed in guitars for the same reason.
In 1999, James Beverly (dulcijlb@tsixroads.com), who had purchased some rattles from me to use in his instruments, wrote with this information:
I just got back from the music festival in Owensboro, KY. A lot of elder (over 70) fiddle players from Appalachia were there and I asked about the rattlesnake rattles in the fiddles (which most had).
Here were the responses:
1) All mentioned that the rattles inside "sang along" with the music giving it a better & sweeter sound.
2) One wonderful old gentleman from North Carolina said that his grandfather told him that "way back, the fiddle used to be a woman's instrument and putting the rattles inside 'masculinizes' it for men folk to play".
To correspond with musicians about the folkloric use of rattlesnake rattles in fiddles, see Phil Campbell's Rattlesnakes and Fiddles page.
© Copyright: Cinnamon Moon & River WildFire Moon (Founders.) 2000-date
All rights reserved.

Site constructed by Dragonfly Dezignz 1998-date